TOTH MOLD/DIE INC. BLOG
Toth Mold/Die Inc. Since 1982
I was showing molded parts to a customer from our display case and a particular project brought back many memories. This month, we proudly celebrate our 39th business anniversary. We started Toth Mold/Die Inc. in 1982 but we actually have 45 years in the injection...
read more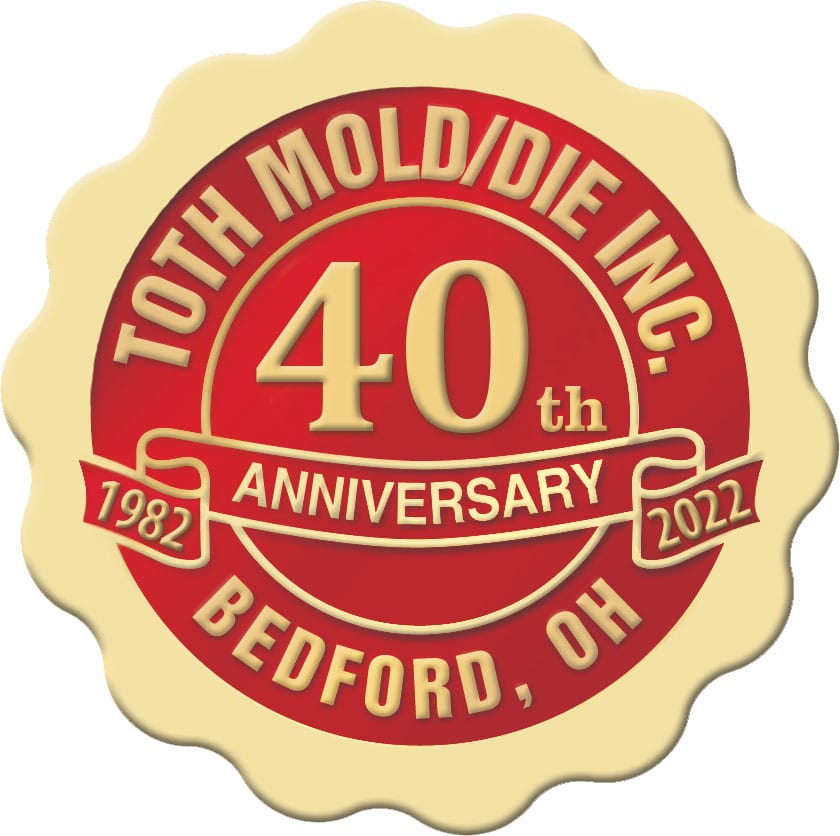 Parts Produced By Toth Mold/Die, Inc.
Contact Toth Mold/Die Inc. Today
Please click on the button below, we're looking forward to hearing from you!