DOLPHIN WHISTLE DEBUT
Toth Mold/Die Inc. Since 1982
Polymer "Dolphin Whistle" Makes Debut
Inventor Steve Allerton of Key West, Florida created a functional polymer "Dolphin Whistle" which he was originally producing from gold and sterling silver.  Due to the high cost of these precious metals as well as the labor involved, Steve had pondered the idea of producing the "Dolphin Whistle" out of a polymer.
Steve was not sure where to go or how to begin this process.   He decided to search the internet and found Toth Mold/Die, Inc. whom he then contacted. Although our locations were states apart, Toth Mold/Die, Inc. has the experience and ability to service customers nationally or internationally. 
Our first step was to confirm that is was a moldable part.  Toth Mold/Die, Inc. partnered with RBD Company also located in Bedford, Ohio to create a design which would ultimately make a part that looked like a dolphin, sounded like a dolphin, and would be able to be injection molded. 
Toth Mold/Die, Inc researched the polymers available that would achieve these strict guidelines set forth by the property owner, Steve, and selected the proper material.  The material chosen is FDA approved, chemical resistant, and meets the requirements of long skin contact per ISO 10993 (EN30993).  Steve also provided Toth Mold/Die, Inc. with an aged piece of ivory to match his color requirements.  As you can see for yourself from the above photo, the goal was perfectly achieved. 
This is just another example of Toth Mold/Die Inc.'s expertise of taking an idea and successfully mastering the complete project from concept to finish. It does not matter to Toth Mold/Die, Inc. if a customer is just starting out developing their first product or if they are a large established company. We serve all types of customers in any location. 
You can visit Steve Allerton's website at the link below and order your "Dolphin Whistle" today!
Links:  www.dolphinwhistle.com  |  www.tothmold.net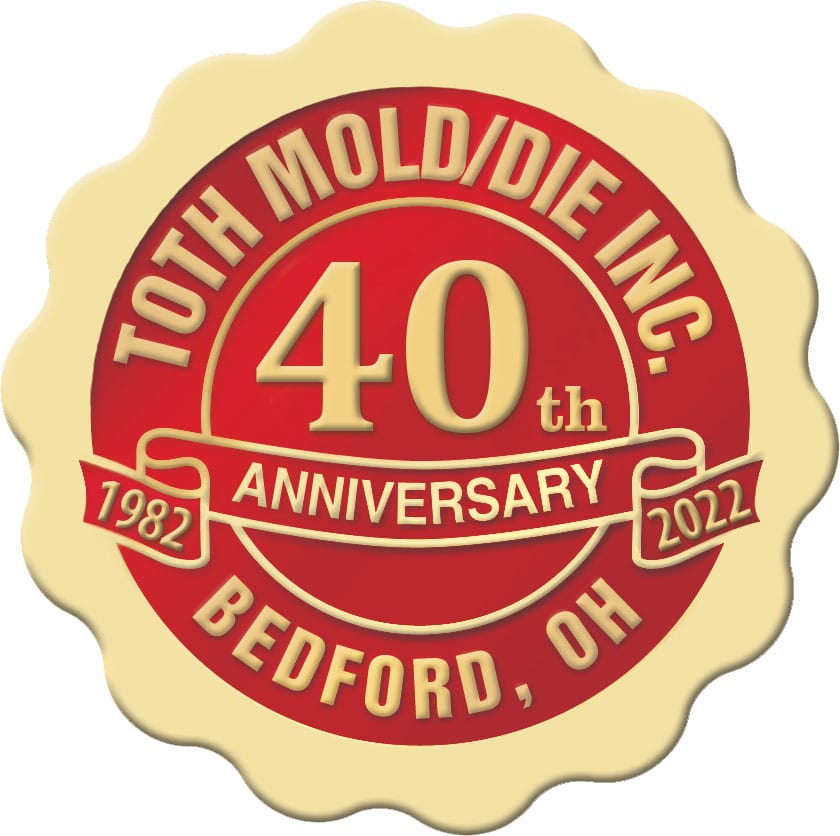 Parts Produced By Toth Mold/Die, Inc.
Contact Toth Mold/Die Inc. Today
Please click on the button below, we're looking forward to hearing from you!