TOTH MOLD/DIE INC. BLOG
Toth Mold/Die Inc. Since 1982
One of the most common problems in injection molding is determining the shrinkage rate of a part that is going to be injection molded. Material data sheets provide a shrinkage rate for the material that is going to be used for a part.  However, this rate is only a...
read more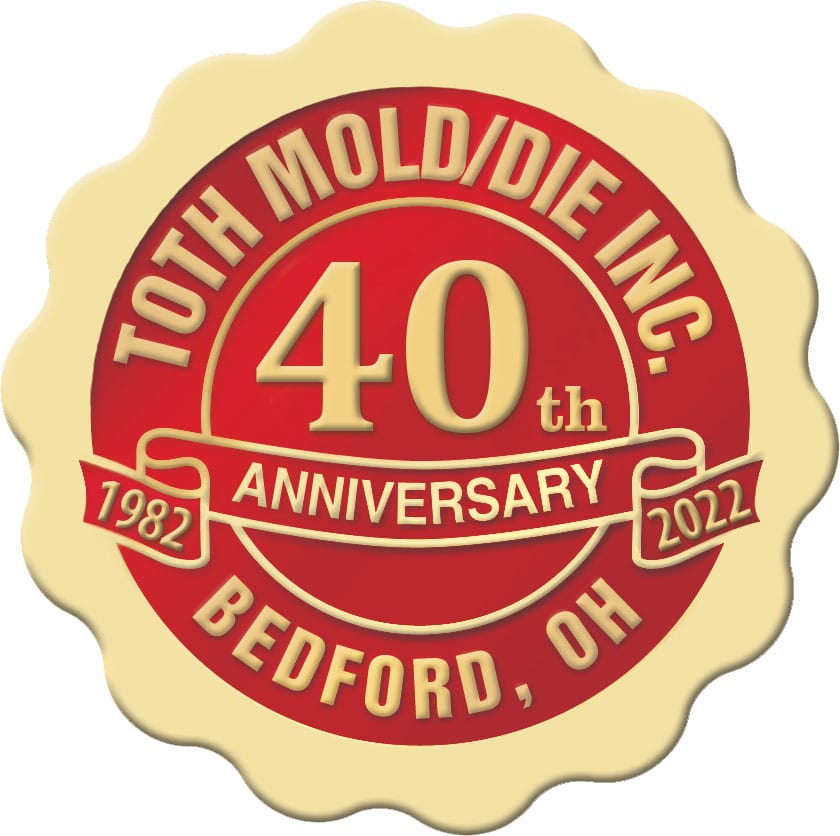 Parts Produced By Toth Mold/Die, Inc.
Contact Toth Mold/Die Inc. Today
Please click on the button below, we're looking forward to hearing from you!