TOTH MOLD/DIE INC. BLOG
Toth Mold/Die Inc. Since 1982
Injection Molding Process An injection mold used in the injection molding process, consists of a two piece mold that is opened and closed to allow plastic to be injected under tremendous pressure when the mold is closed, to create a part.  After a short...
read more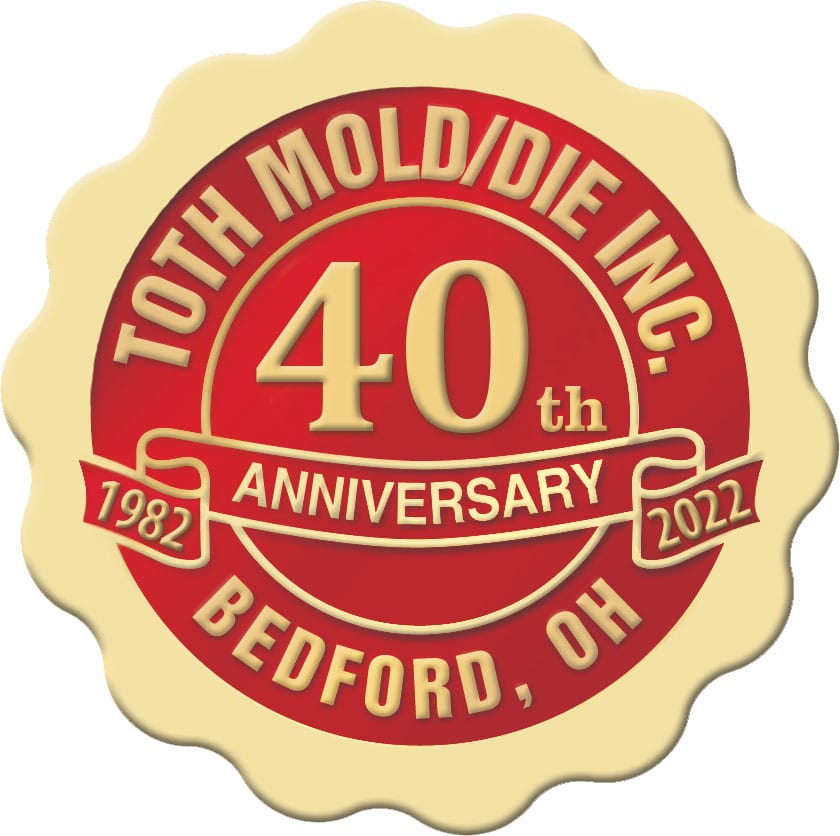 Parts Produced By Toth Mold/Die, Inc.
Contact Toth Mold/Die Inc. Today
Please click on the button below, we're looking forward to hearing from you!