CONSULTING
Toth Mold/Die Inc. Since 1982
Toth Consulting
Toth Mold/Die Inc. Consulting Services includes everything that pertains to injection molding from part design to the finished product.  With 40 years of hands-on injection molding, mold building and all phases of designing Toth Mold/Die Inc. can supply detailed answers to all your questions.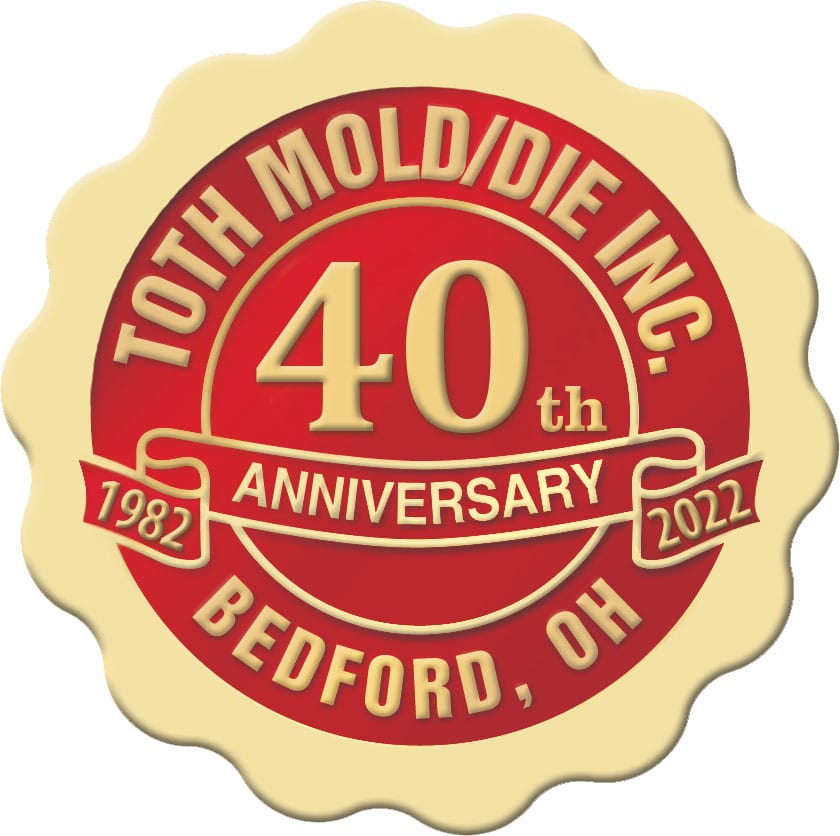 Parts Produced By Toth Mold/Die, Inc.
Contact Toth Mold/Die Inc. Today
Please click on the button below, we're looking forward to hearing from you!