TOTH MOLD/DIE INC. BLOG
Toth Mold/Die Inc. Since 1982
Injection Molding Family Business I am sitting here thinking about the upcoming Thanksgiving holiday and what I am thankful for.  First what comes to mind, is that I am very blessed with a wonderful family who has always supported me and understood the commitment that...
read more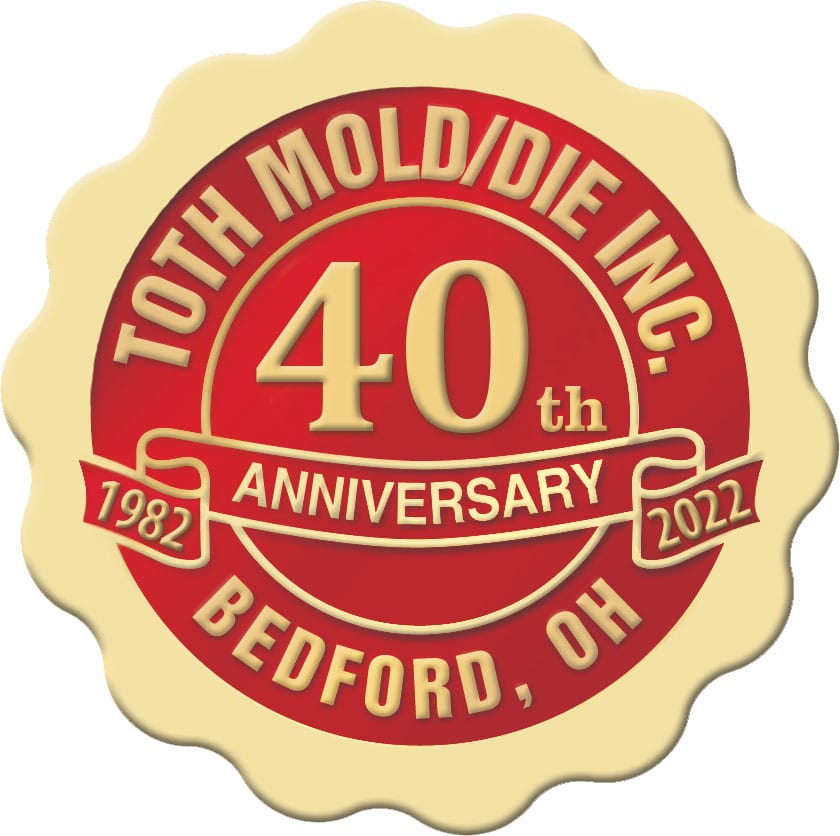 Parts Produced By Toth Mold/Die, Inc.
Contact Toth Mold/Die Inc. Today
Please click on the button below, we're looking forward to hearing from you!