TOTH MOLD/DIE INC. BLOG
Toth Mold/Die Inc. Since 1982
Injection Molding Category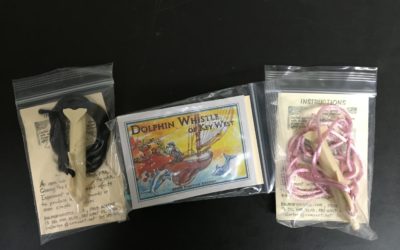 Developing plastic parts using the injection molding process first begins with a concept whether it is a new product or changing/re-designing an existing one. Second will be the design stage. Once these two steps are completed, often a 3-D printed part is made to test...
read more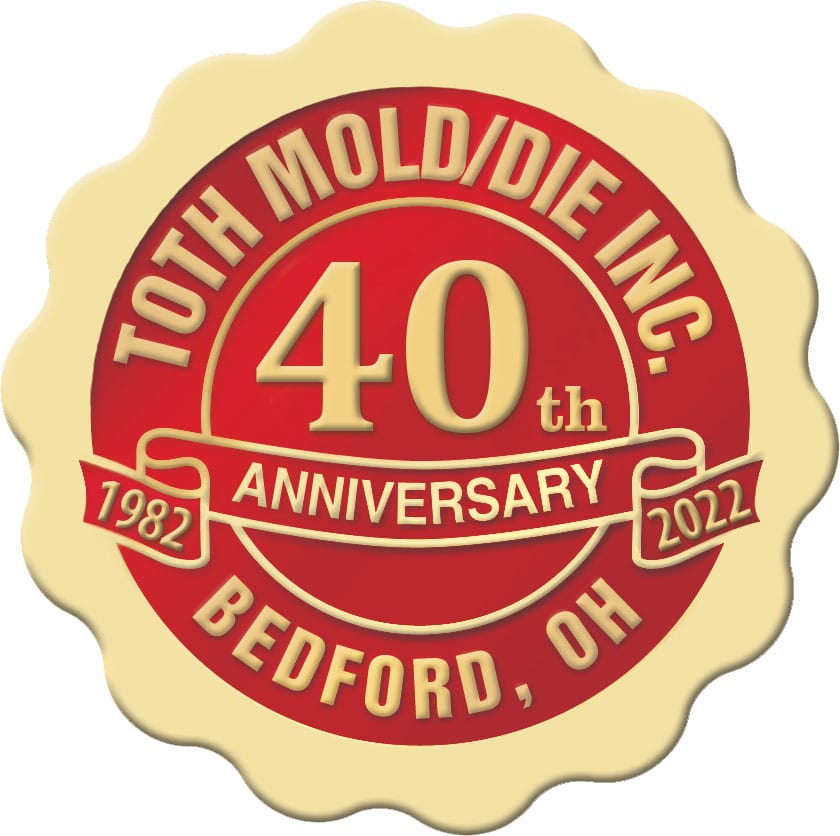 Parts Produced By Toth Mold/Die, Inc.
Contact Toth Mold/Die Inc. Today
Please click on the button below, we're looking forward to hearing from you!