DOLPHIN WHISTLE TESTIMONIAL
Toth Mold/Die Inc. Since 1982
After some years sailing and voyaging on my boat I got the idea to make the Dolphin Whistle. As a jeweler I had the knowledge and tools to make my prototype but knew little about injection molding. Unable to find a manufacturer, my project was stalled.
One day, searching on the internet, I found the Toth Mold web site. It said they specialized in unusual ideas and small runs. I sent in my prototype expecting to be dismissed as just another "dreamer". Instead I found enthusiasm and encouragement for my idea and expert knowledge and craftsmanship in turning my dream into a real and profitable business.
Many thanks to Tim and Tom and the crew at Toth Mold and Die.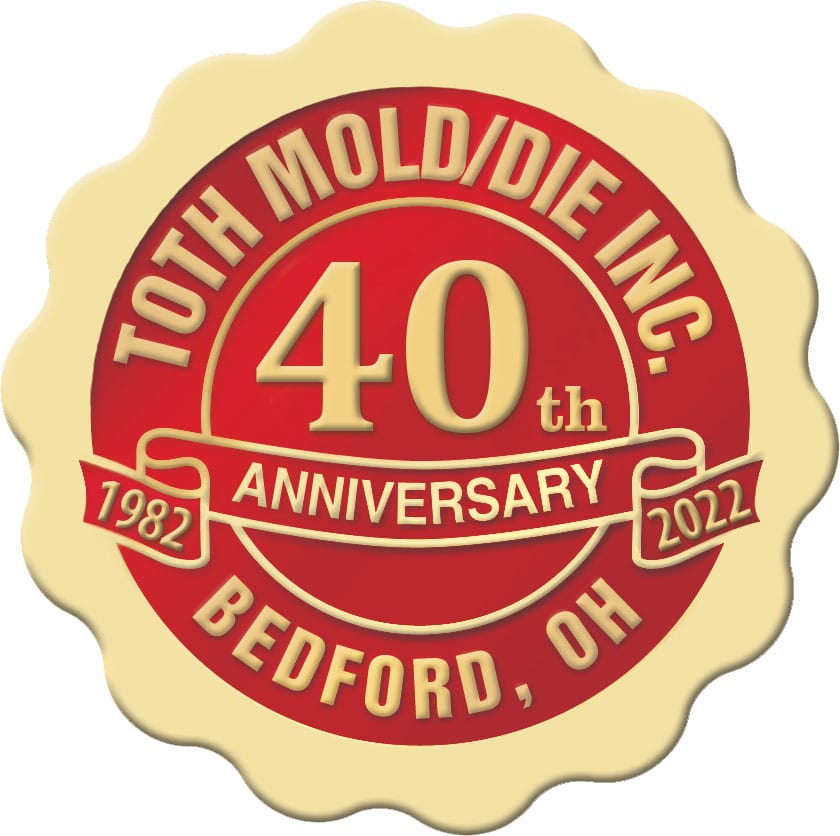 Parts Produced By Toth Mold/Die, Inc.
Contact Toth Mold/Die Inc. Today
Please click on the button below, we're looking forward to hearing from you!