TOTH MOLD/DIE INC. BLOG
Toth Mold/Die Inc. Since 1982
Toth Mold/Die Inc. - 3 Brothers & An Old School Father! When we started out some 41 years ago it was a crazy time. Picture three brothers that did not know much at all about the injection molding/mold building trade starting to work for our very experienced...
read more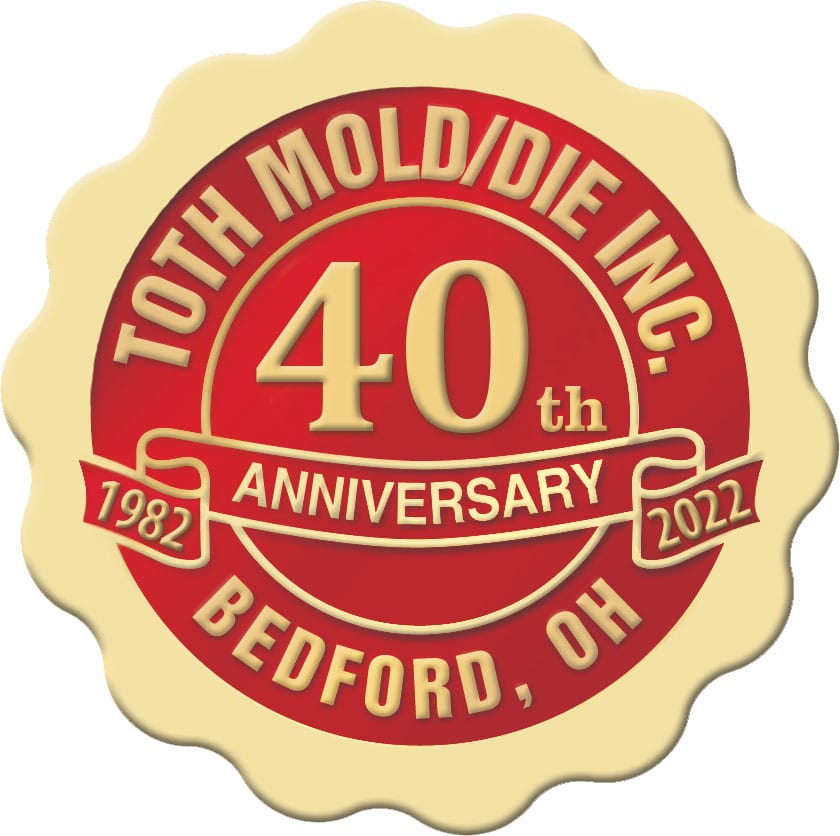 Parts Produced By Toth Mold/Die, Inc.
Contact Toth Mold/Die Inc. Today
Please click on the button below, we're looking forward to hearing from you!