TOTH MOLD/DIE INC. BLOG
Toth Mold/Die Inc. Since 1982
Injection Molding & Injection Mold Making Tips Problems that occur in short shots are usually due to mold issues which can include improper gate size, incorrect placement of venting and/or mold temperature.  Warping issues can be caused by incorrect mold...
read more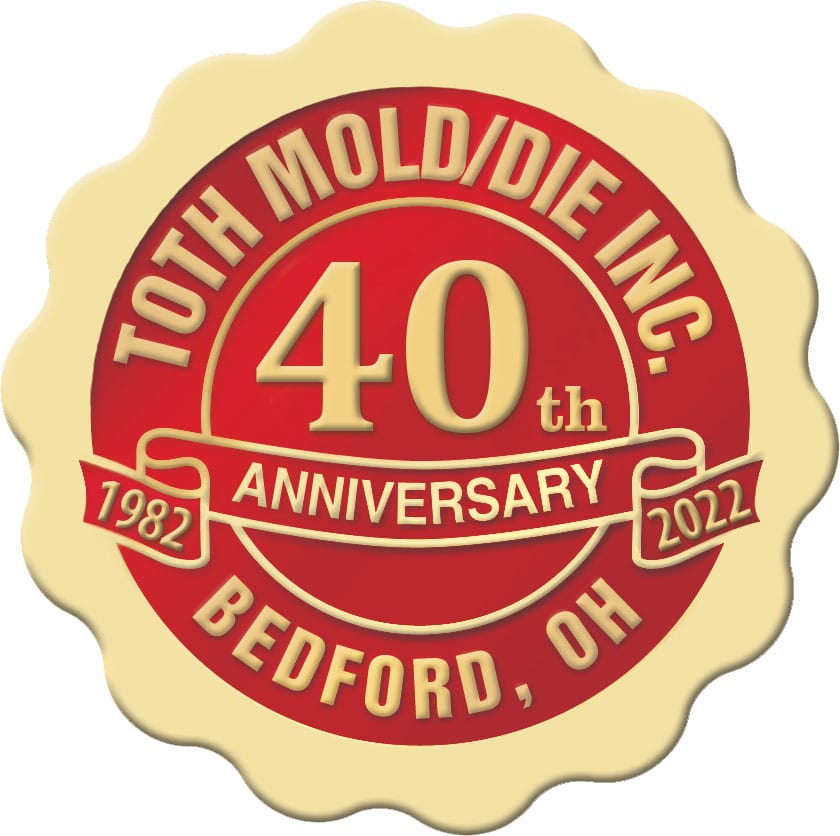 Parts Produced By Toth Mold/Die, Inc.
Contact Toth Mold/Die Inc. Today
Please click on the button below, we're looking forward to hearing from you!