TOTH MOLD/DIE INC. BLOG
Toth Mold/Die Inc. Since 1982
Injection Molding Category
After your part is developed and ready to go into the production phase, the size of the injection molding machine needs to be chosen. Determining the number of cavities in the mold is usually dictated by part cost and production time requirements. This will be...
read more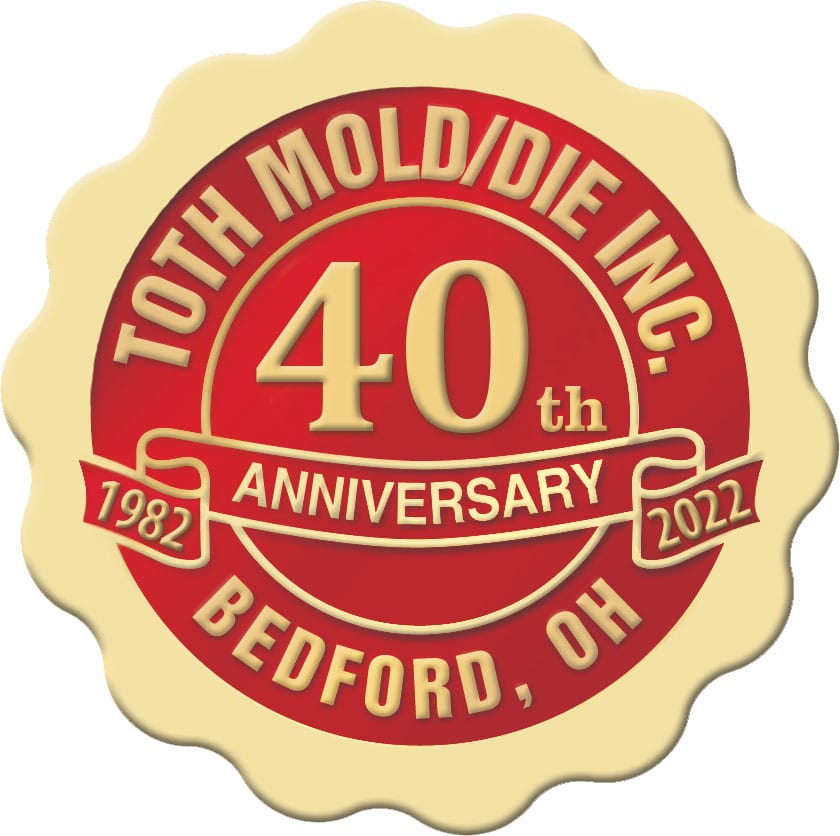 Parts Produced By Toth Mold/Die, Inc.
Contact Toth Mold/Die Inc. Today
Please click on the button below, we're looking forward to hearing from you!