TOTH MOLD/DIE INC. BLOG
Toth Mold/Die Inc. Since 1982
Where there is a will there is a way. I have had that mindset for over 31 years in the injection molding trade Toth Mold/Die Inc. has had some pretty tough parts to injection mold over the 31 years. There has not been a part that we had to tell a customer it...
read more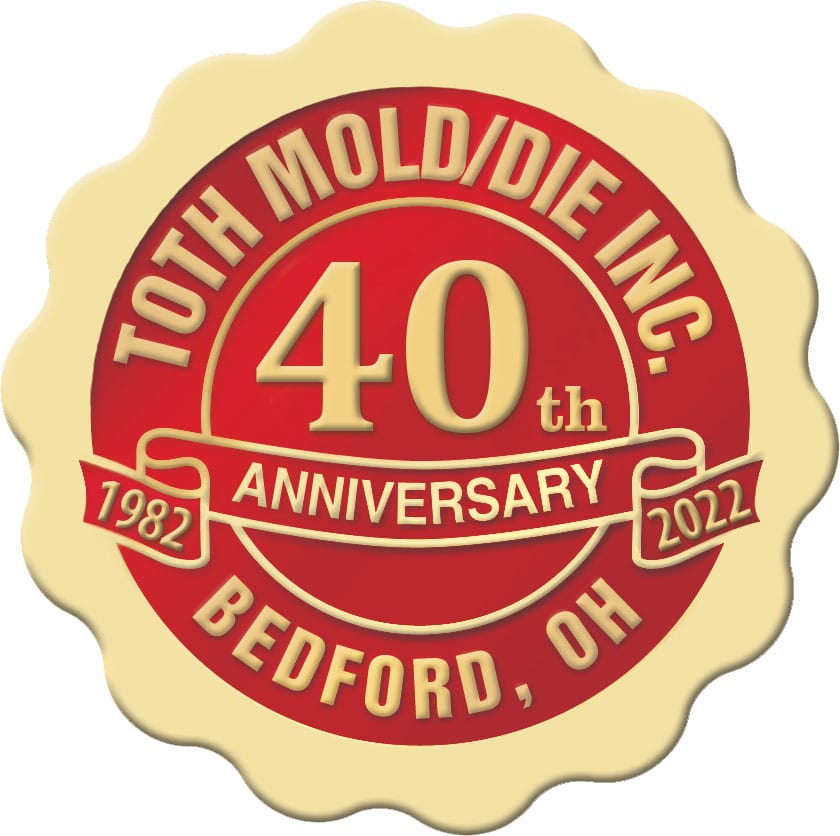 Parts Produced By Toth Mold/Die, Inc.
Contact Toth Mold/Die Inc. Today
Please click on the button below, we're looking forward to hearing from you!