TOTH MOLD/DIE INC. BLOG
Toth Mold/Die Inc. Since 1982
Patience is a NEEDED quality of an entrepreneur It's a trendy word these days... "Entrepreneur" -But I bet that a lot of the new "digital economy" entrepreneurs don't realize the unpredictable journey that they're about to go on. Recently, I had the pleasure of...
read more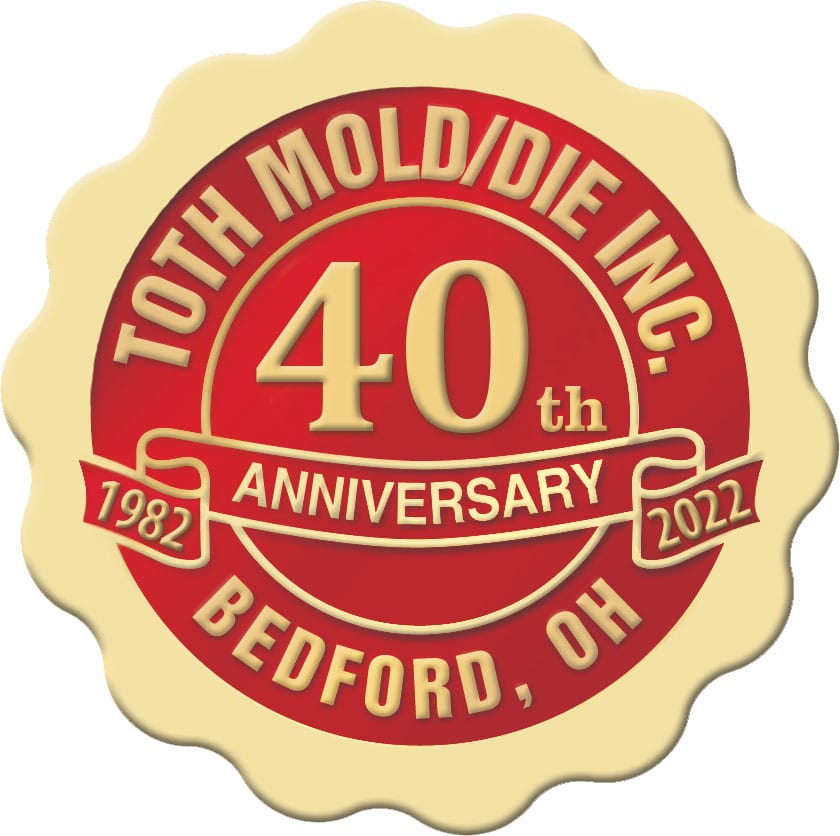 Parts Produced By Toth Mold/Die, Inc.
Contact Toth Mold/Die Inc. Today
Please click on the button below, we're looking forward to hearing from you!